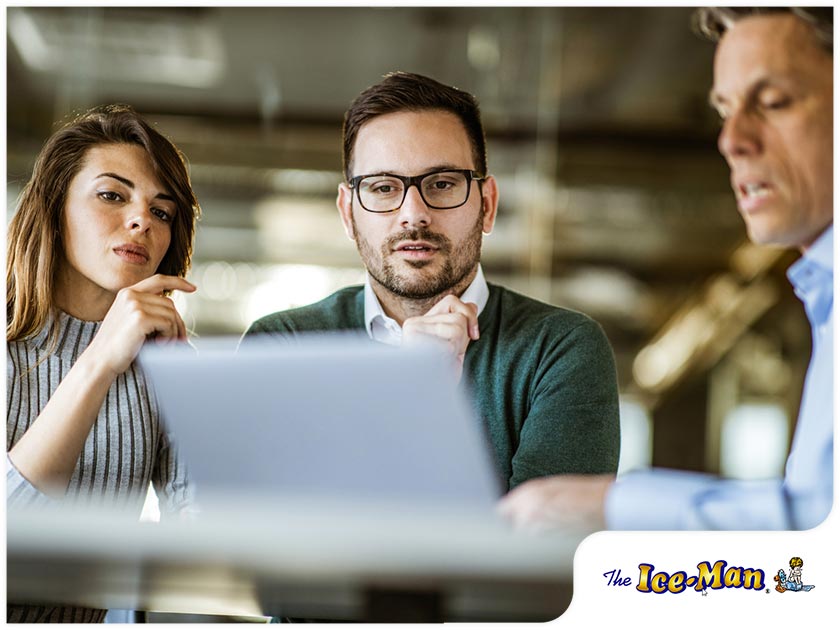 A comprehensive HVAC warranty for your system will save you from any headaches if something goes wrong with your equipment. To ensure you have a good warranty you can rely on, make sure to check for these details upon receiving the fine print.
Warranty Duration
A long coverage period is ideal since HVAC systems typically have a long lifespan. An average HVAC unit usually lasts 15-20 years, on average. Make sure the duration of the warranty is specified in the contract so you know how long your unit is protected.
Parts Warranty
HVAC systems have many internal and external parts crucial to their continued performance and reliability. Some of these components may not be covered by your parts warranty, so check the terms for the specific inclusions or exclusions. Different parts may also have varying coverage periods. For instance, the compressor usually has a 10-year warranty, while the heat exchanger comes with a 20-year coverage.
Installation Warranty
Installation warranties cover any damage resulting from improper installation by a qualified contractor. The chances of needing this warranty are low, especially if you hired a competent technician. However, to be safe and for your peace of mind, it's best to have a workmanship guarantee. Some HVAC companies offer a 100% money-back guarantee for their installation work, and others can cover the additional costs of fixing the damage. If you have trouble understanding the terms and conditions of the installation warranty, don't hesitate to ask your contractor.
The Ice-Man is a reputable HVAC contractor that has provided the local community with high-quality heating and cooling services for over 30 years. We are a locally run, family-owned business that is licensed and insured. Each of our HVAC experts is qualified to perform a wide range of services. To request an estimate, fill out our contact form or call us at (609) 466-9020.